The Missing Link In Your Crop
A Powerful Bio-Stimulant With Proven Results
Our Products
Our innovative products have been designed to allow a variety of growers – from farmers and home gardeners, to commercial scale hydroponic cultivators, golf course and horse racing turf managers – the best chance to grow their crops more efficiently.
Every step in our manufacturing process has been carefully researched to help boost overall health of your crop. With regular use, you may see an increase in nutrient efficiency; increased crop yield; reduction of abiotic stress and better economical returns for each grow.
Our products are designed to work as part of a variety of grow systems, from large scale agriculture and turf management practices, through to highly controlled hydroponic systems. Better yet, our products work to enhance not fight against the fertizilers and other products you're already using in your crop. Think of us as the magic ingredient that brings all your elements together.
We regularly test to ensure our products they are of the highest quality, whilst adhering to the strict organic crop and cannabis/hemp regulatory standards in the USA and Australia.
We stand by the results that our products may bring to your system, so much so that we offer a Happiness Guarantee.
Why choose our products
More Powerful
Compare our products to other fulvic and humic acids on the market, and you'll see a visible difference. Our products are more potent (seen by our much darker color) and more effective thanks to our unique patented technology, which targets only lower weight fulvic molecules known for their superior nutrient delivery. By isolating the most highly charged fulvic structures, those with the highest cation exchange capacity (CEC), our products can transport many times their own weight in trace minerals, nutrients and water.
Backed By Research
Fulvic Link and Humic Link technology is the culmination of over 15 years of research and development. We work with leading thinkers and doers in the plant growth industry to ensure our product remains relevant, powerful and efficient to growers of all types.
Independently Tested
Fulvic Link's customer base has grown through product demonstration and word of mouth thanks to the range of independent test results we can draw on. Where relevant, we are happy to share a range of independent product performance verifications and commercial growth data sets for your review. Many of which cannot be listed due to commercial-in-confidence requirements.
Happiness Guarantee
We stand by our products 100%. So much so, that if you aren't satisfied after 100 days, you can request a refund via our
Happiness Guarantee program
.
Proven Results From Real Pros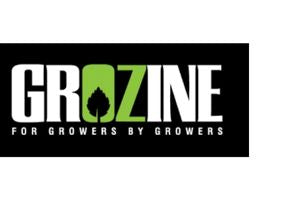 Erik Biksa
Make better use of your nutrients in hydro or soil, indoor or out. Culture healthier plants and achieve world class growing outcomes.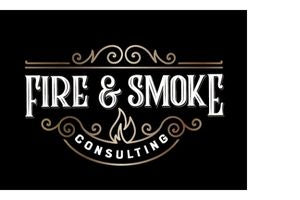 Daniel Safdie
I was on the hunt for a superior humic acid formulation, with the intention of increasing bioavailability of nutrients in the rootzone. Trial plants were grown under LED's in a 2-tier room using rockwool cubes and an in-line nutrient injection system. Throughout my 10+ years of cultivation, I have never seen such a dramatic difference when adding a nutrient supplement to my fertigation regimen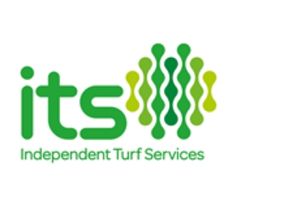 Scott Kempster
Independent Turf Services has been selling Fulvic Link for the past 8 years. Our Sales have continually increased and the product has become widely used across Victoria by all turf managers ranging from Golf Course Superintendents to Race Track Managers. Fulvic Link has been sold based on proven results and word of mouth, and has become one of our biggest selling products.
See Products Available In Your Region
Don't wait another season. Order today and enhance your current crop.
Shop Products